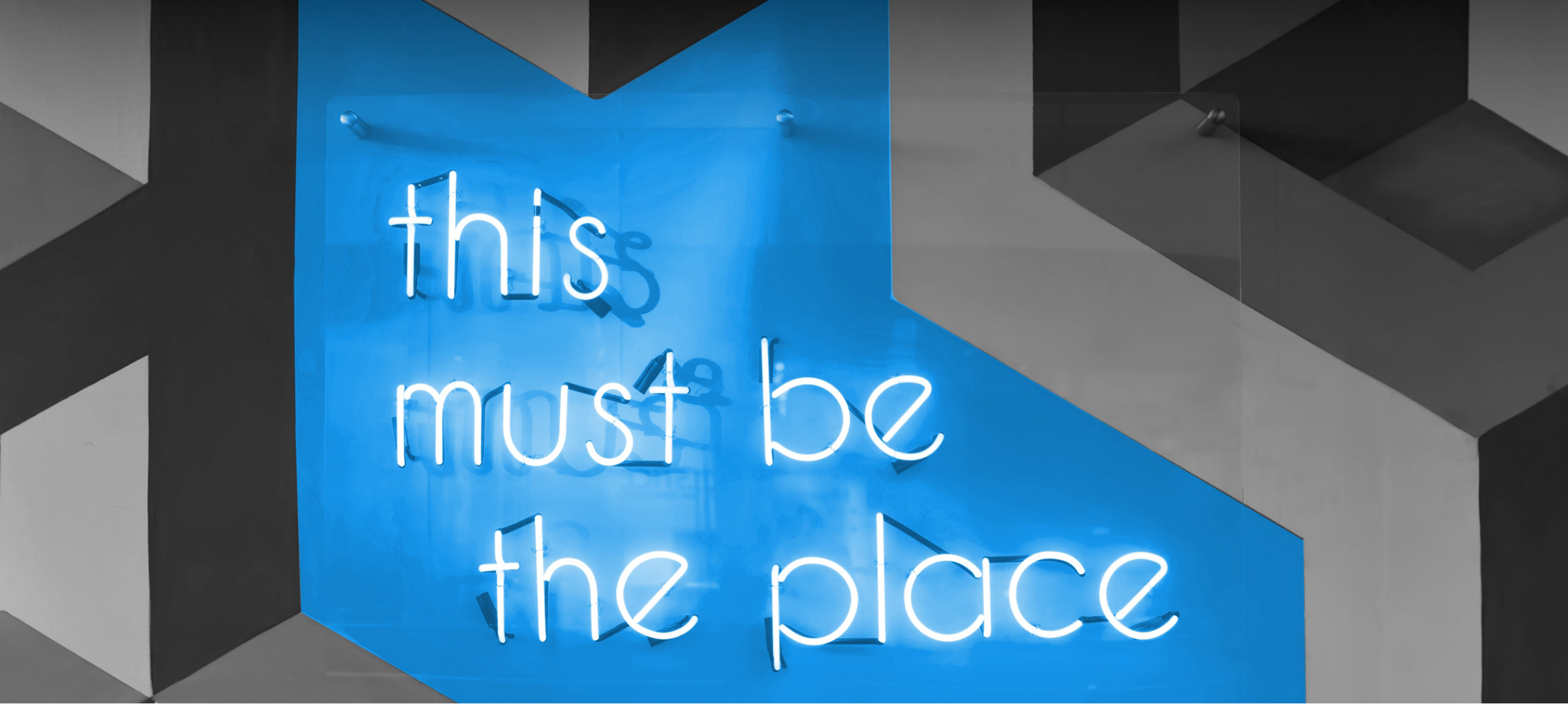 Join us to reimagine tomorrow.
Learn more about what we are looking for in terms of your experience and your mindset
Our expectations
For your start at Picus we will guide you through our clear interview process
1Application
2First Call
3Interview
4Starting at Picus
Our interview process
Our interviews test structural thinking and your personal fit with Picus. To optimally prepare for the interviews, consider our best practices.
Our preparation advice
No matter which career stage you are currently at, we can find the right opportunity for your personal and professional development.
Where can you start at Picus?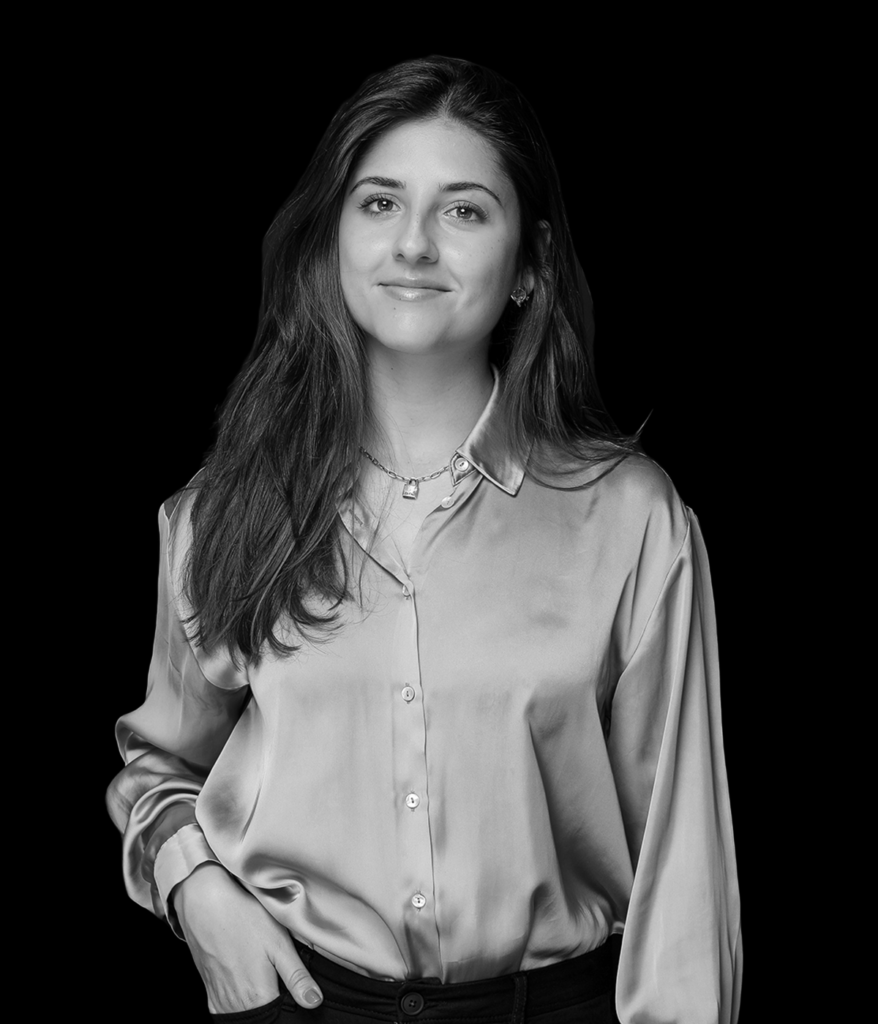 If you have questions in the meantime,
you can reach out to Giovanna:
E: giovanna.roma@picuscap.com